To show you love to your girlfriend or boyfriend with fun, you can use roses are red violates are blue poems. These are very famous line inspired from song and refereed as poem. Express your love by giving them some cute and funny roses are red violets are blue love poems. These poems are extremely cute and absolutely hilarious too! You can be all mushy through these poems while being serious at the same time! These poems are the perfect gift to give to your lover. You can add a cute gift card, a teddy bear or rose bouquet as a gift with any of these classic love poem. The good thing about these poems are you can add anything that rhyme with the stanzas and mold it accordingly. There are many possibilities to make new poems from these repeatedly wordings. So lets start enjoying these funny but romantic poetry with cute pictures.
Also See: Poems to Make her fall in Love with You
To propose her or to say I love you baby!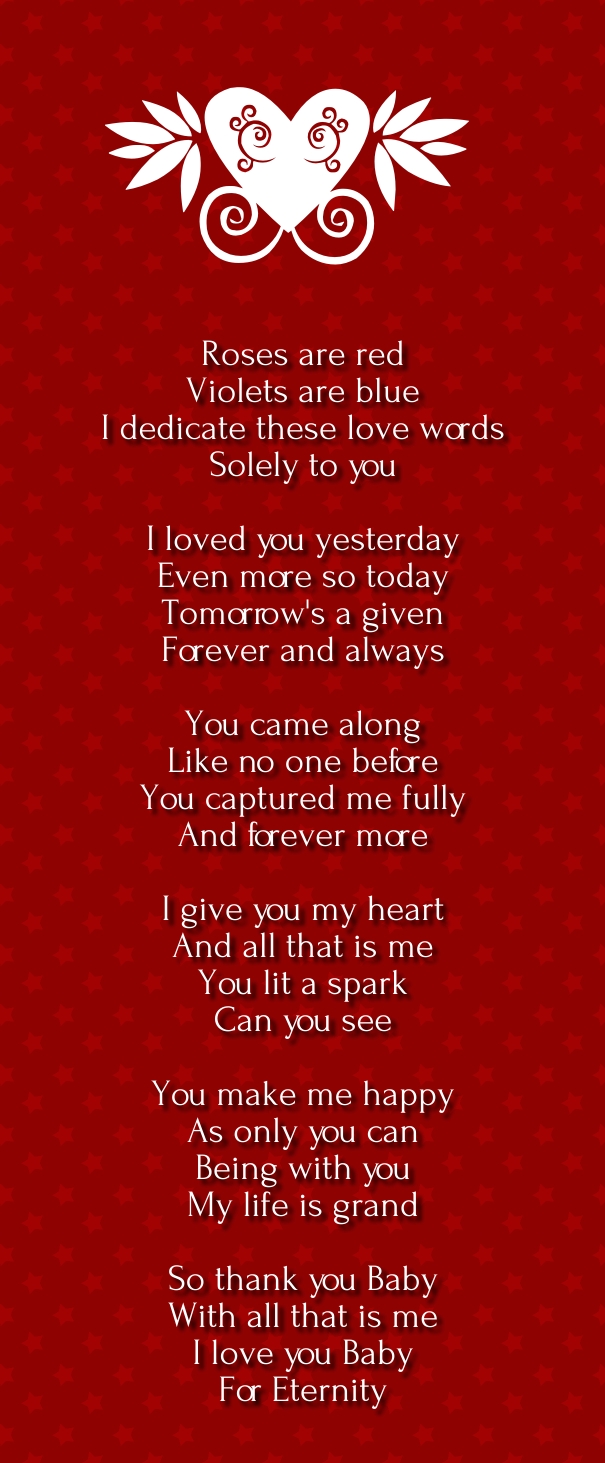 Roses are red violets are blue love poems for her from Him with Image
We have our own style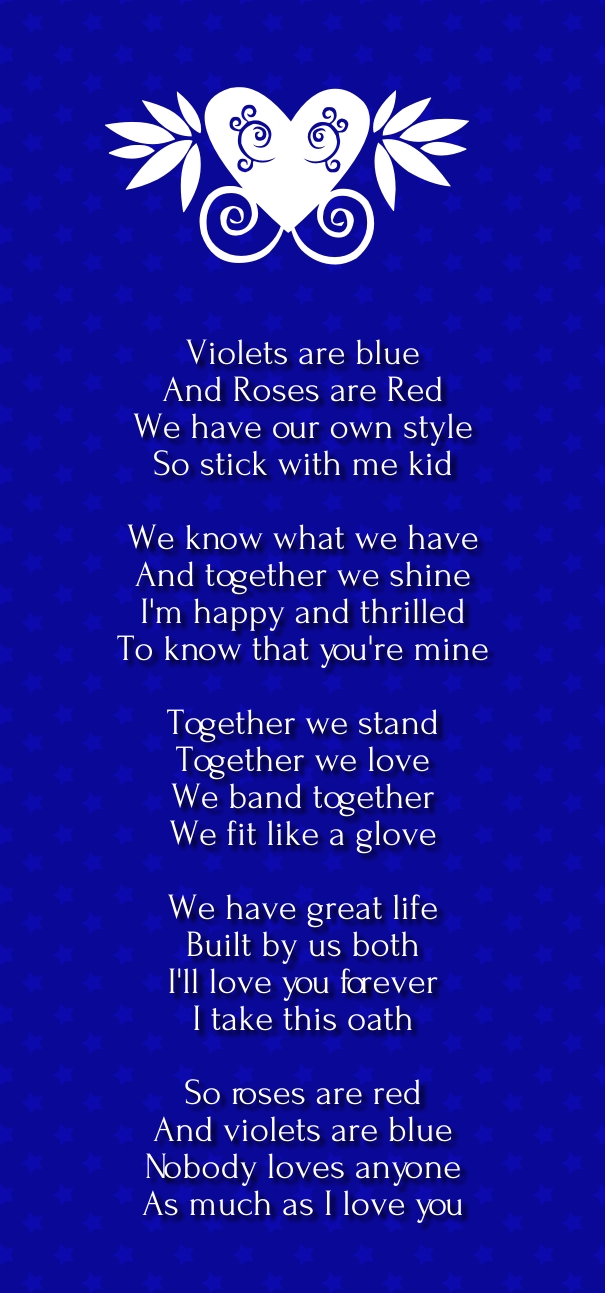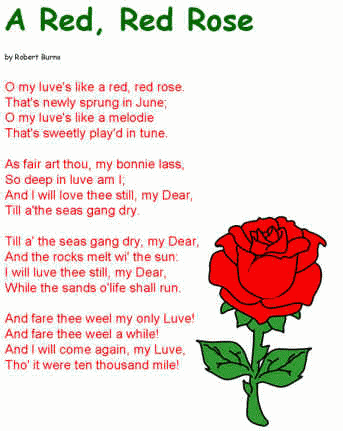 I hope you enjoyed this long and famous poetry, now its time to share it with other. if you really like it, please feel free to share it on your personal profiles of social networking sites. have a cute romantic night. Thank You.