Halloween is a sign of winter and dark nights. It is one of the best ways to enjoy a party and have some fun with our friends and loved ones. If you have a true love partner, so you don't even think about celebrations without your lover. If you invited your girlfriend / boyfriend on the Halloween party but confuse who to wish her or him. Don't worry we have collected some cute Halloween poems to say or sing on this dark scary night. You can also send these horror poems to your partner and wish this festival.
Also See: Best Halloween Love Quotes 2021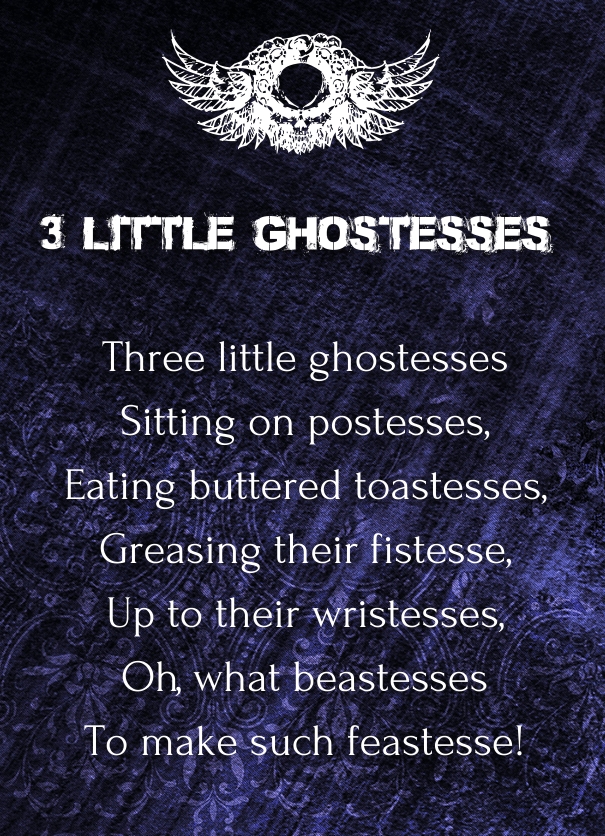 Scary Halloween Romantic Poems
Everyone try to scare on Halloween parties and for this purpose, they use horror masks, costumes, do aliens like makeup, play horror songs and decorate homes and party halls with scary themes. I select this Halloween poetry that make your friends scary and by using this you can wish them too.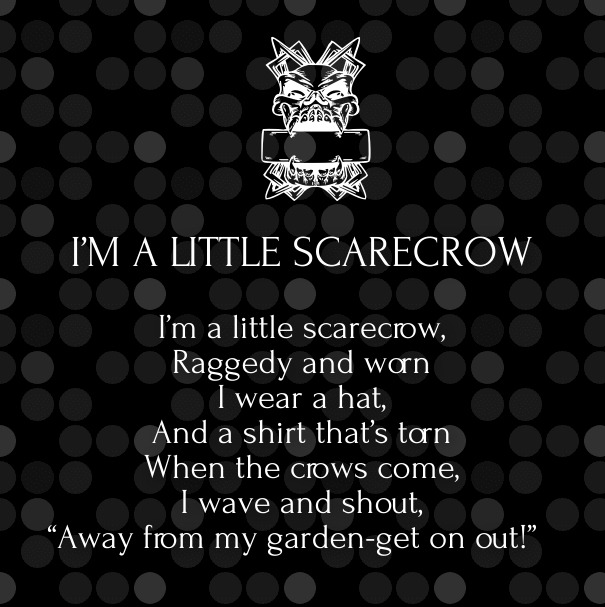 Also Check:
Old Witch Poems for Halloween
It is old day story, we are listening from our childhood that there was an old lady who was actually witch and she has long dirty and messy hairs and blah blah. Now we convert that story in a short rhyming poem. Hope you will enjoy it.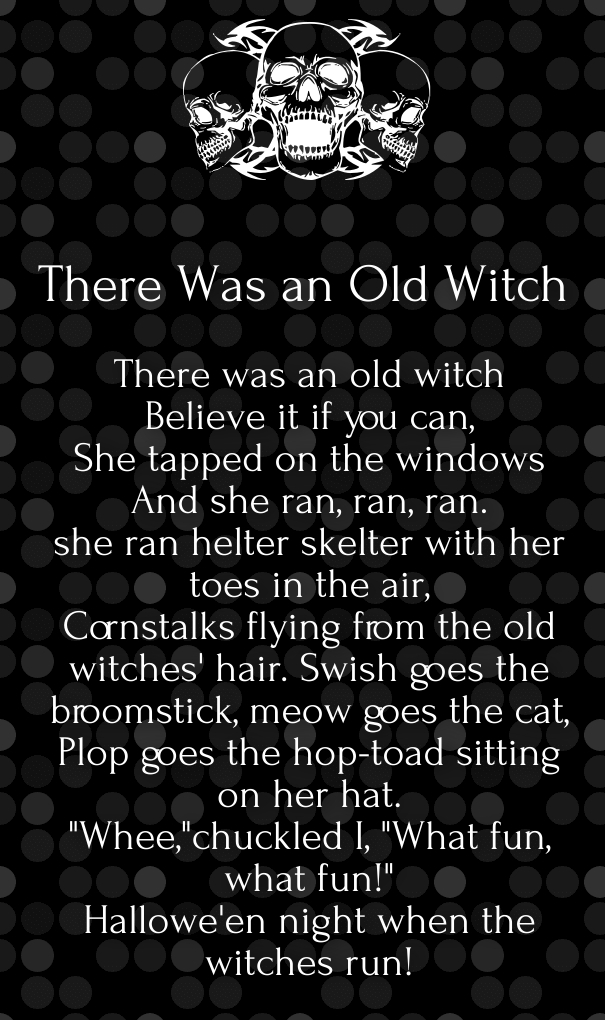 You can use some horror background music and mix with some romantic theme to sing poems that we prepare specially for 2017 Halloween day. These poems are really amazing specially when rhyming. You can write them of gifts and cards to feel your partner so special. I am sure you will find these seasonal posts helpful and share them with your friends to give them amazing Halloween ideas. Have a great dark and long nights of winter. :p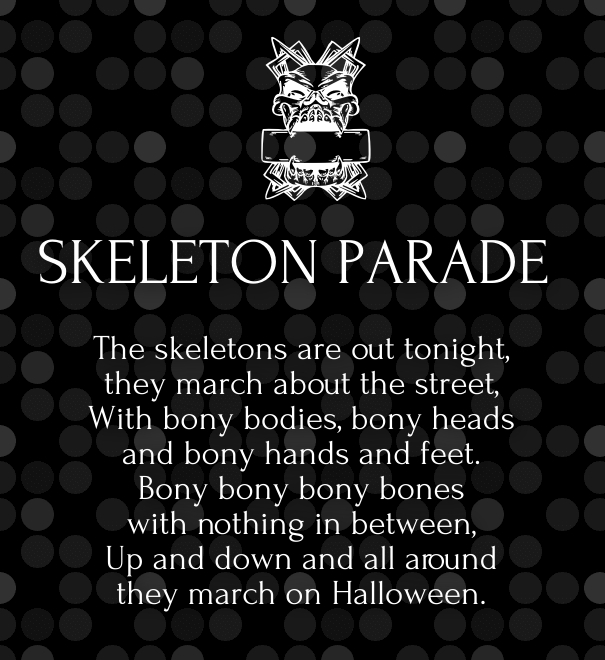 Short Halloween Poems that are Horror
Yes, this one is really unique poem and you will start getting goosebumps on your skin. :p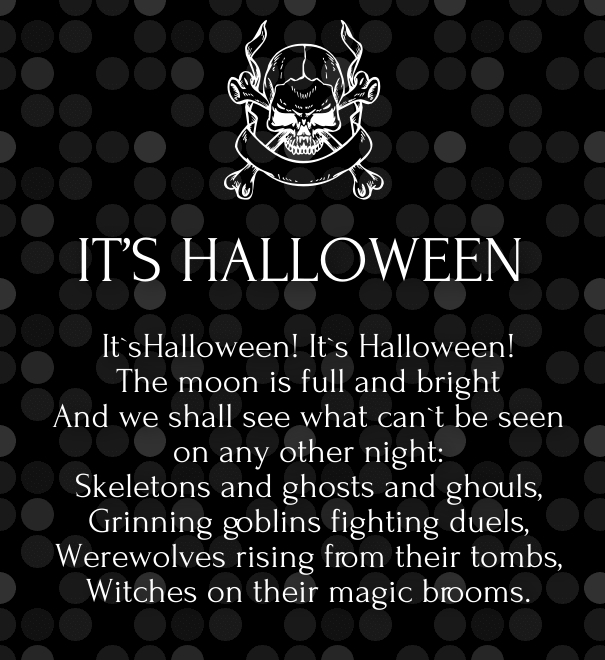 Ghost Love Poems Specially for Halloween Night
It is another story of Ghost Bus now converted into poetry form to share with your friends during celebrations of Halloween. Have a look on it.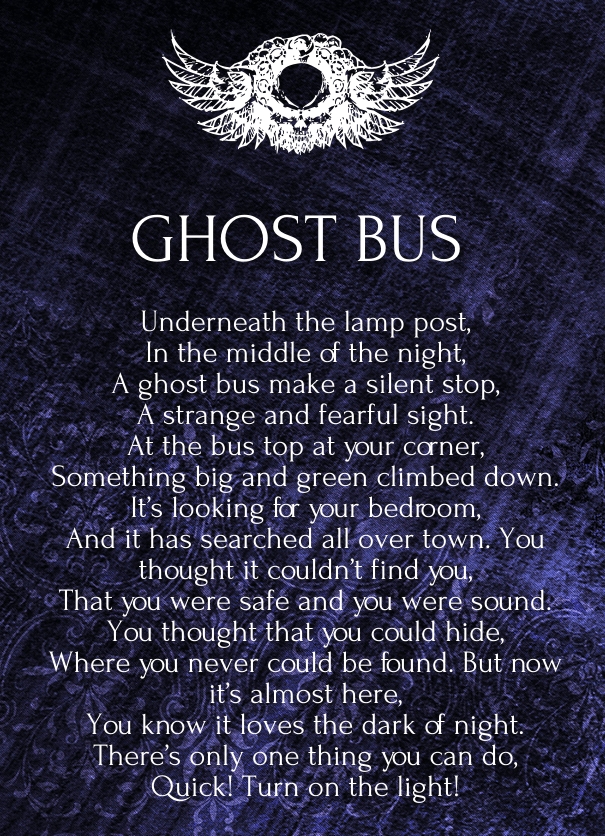 Di you know? Ghost and Witches have no shadows and leave footprints in opposite direction. Another Horror short vampire story poem to scare kids and girls :0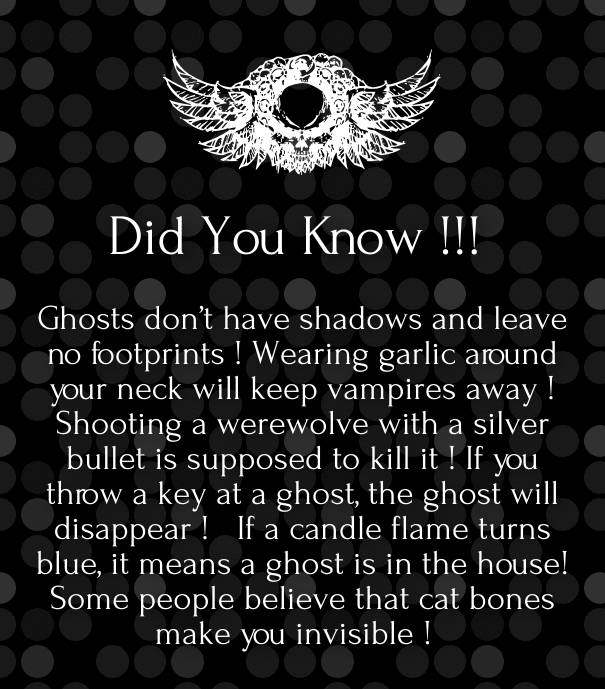 Halloween poetry for kids with Pictures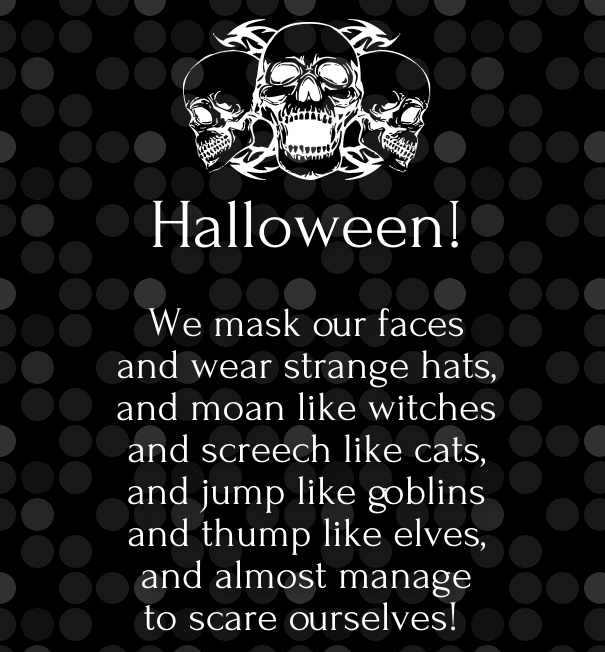 Cute Scary Halloween Poems for Adults and for Him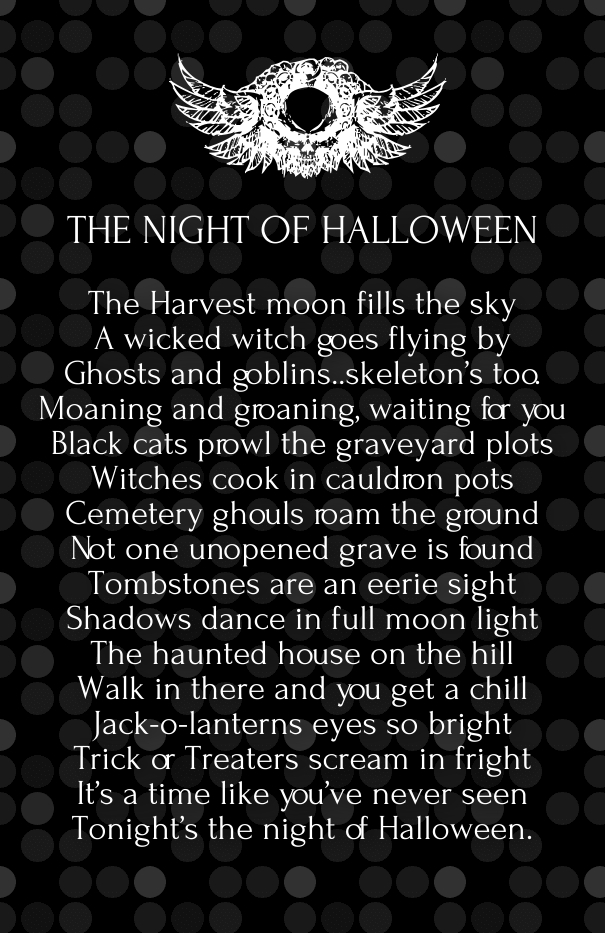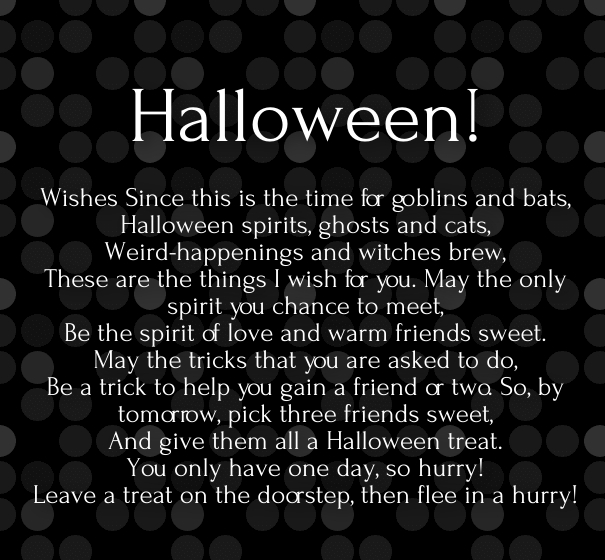 All these poems will scare you only if you feel because on Halloween, we scare ourselves. Feel free to share them on Facebook, G+, twitter and on Tumbr with your friends and relatives to wish Happy Halloween Day. Cheers:)